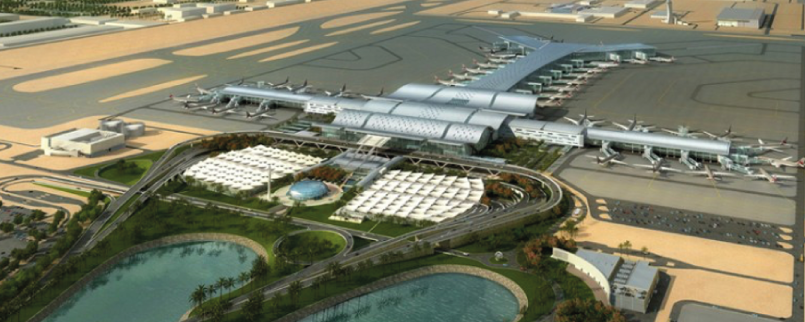 TAV Technologies awarded for Access Control Systems tender at Hamad International Airport
TAV Technologies is a visionary technology solution partner that provides total technology management and delivers best-in-class solutions. It provides information technologies services for high-end airports based on the latest trends with its highly experienced team.
Qatar Company for Airports Operation & Management (MATAR) released a tender in 2019 to replace their current Access Control Systems with a modern and cost-efficient solution. The bid evaluation process has been completed in 2020 and TAV Technologies has been awarded.
The Scope of the project is to replace and migrate the existing Access Control Systems (ACS) at prestigious Hamad International Airport.
The first part of the project will cover designing, supplying, installing, testing, and commissioning of the New Access Control Systems. As the second phase of the project, the operation and maintenance will be provided for 10 years.
During the project, TAV Technologies will manage the migration and replacement of the existing access control systems with a modern approach for about 5000 doors within the terminals.
TAV Technologies is proud to be selected as part of the prestigious Hamad International Airport's expansion program.